Skip to content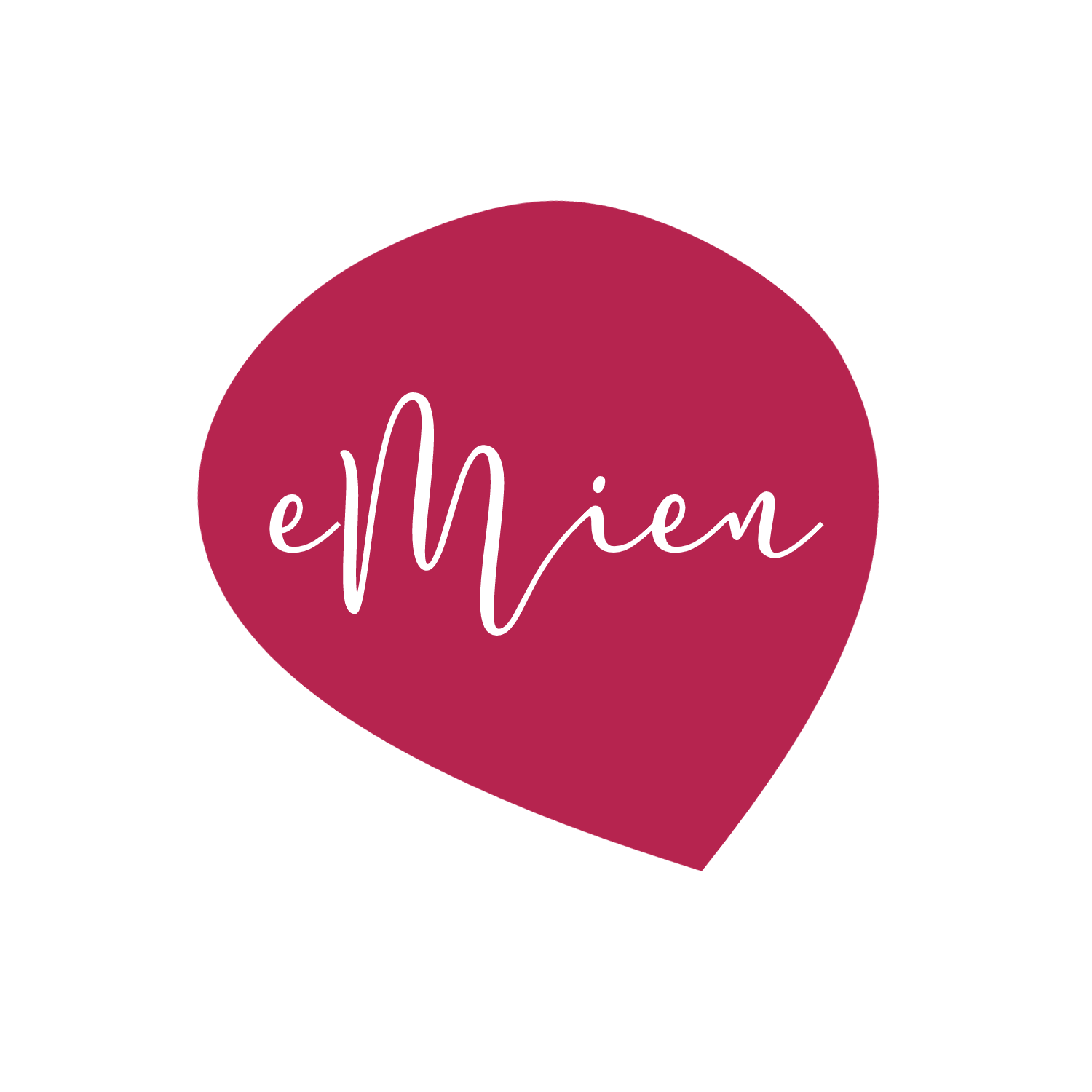 Vamp Your Online Presence
Alárìíyá Afrobeat Band
eMien creates websites for musicians and artists using open source software including WordPress. The sites are designed to be funky and engaging and showcase the artist's work. eMien empowers artists by syncing their social media sites with the website and offering ongoing training and support in order to maintain an effective online presence.
Services
WordPress Website Configuration
Social Media Integration (Including: Bands in Town, Reverbnation, Twitter, Facebook, BandCamp, Youtube.)

Social Media Sharing

Mailing List Integration

Graphic design

Website Maintenance Training

Search Engine Optimisation
Visit alariiya.com to view site.