eMien literally means your electronic personality – it's your digital demeanour, your online presence.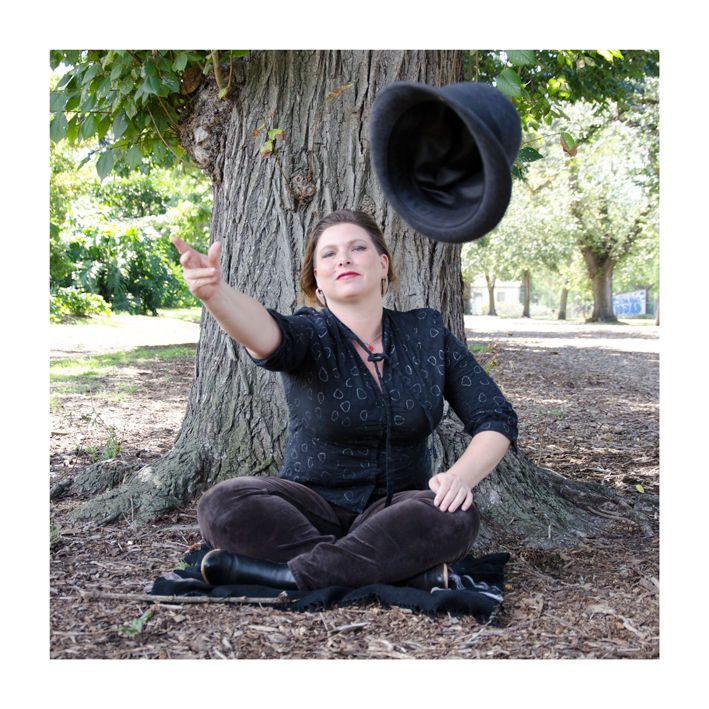 Hello! My name is Hilda Green, I am the director of eMien.
We are freelance digital marketing and communications specialists, with a passion for the arts, education, ethical business and great causes.
With extensive experience working with artists, small business owners and some of the world's most iconic and loved charities, eMien has collaborated on projects big and small, and would love to help you realise your dream.
Offering a range of services, we can assist!
Got a vision? Us too! Let's collaborate.